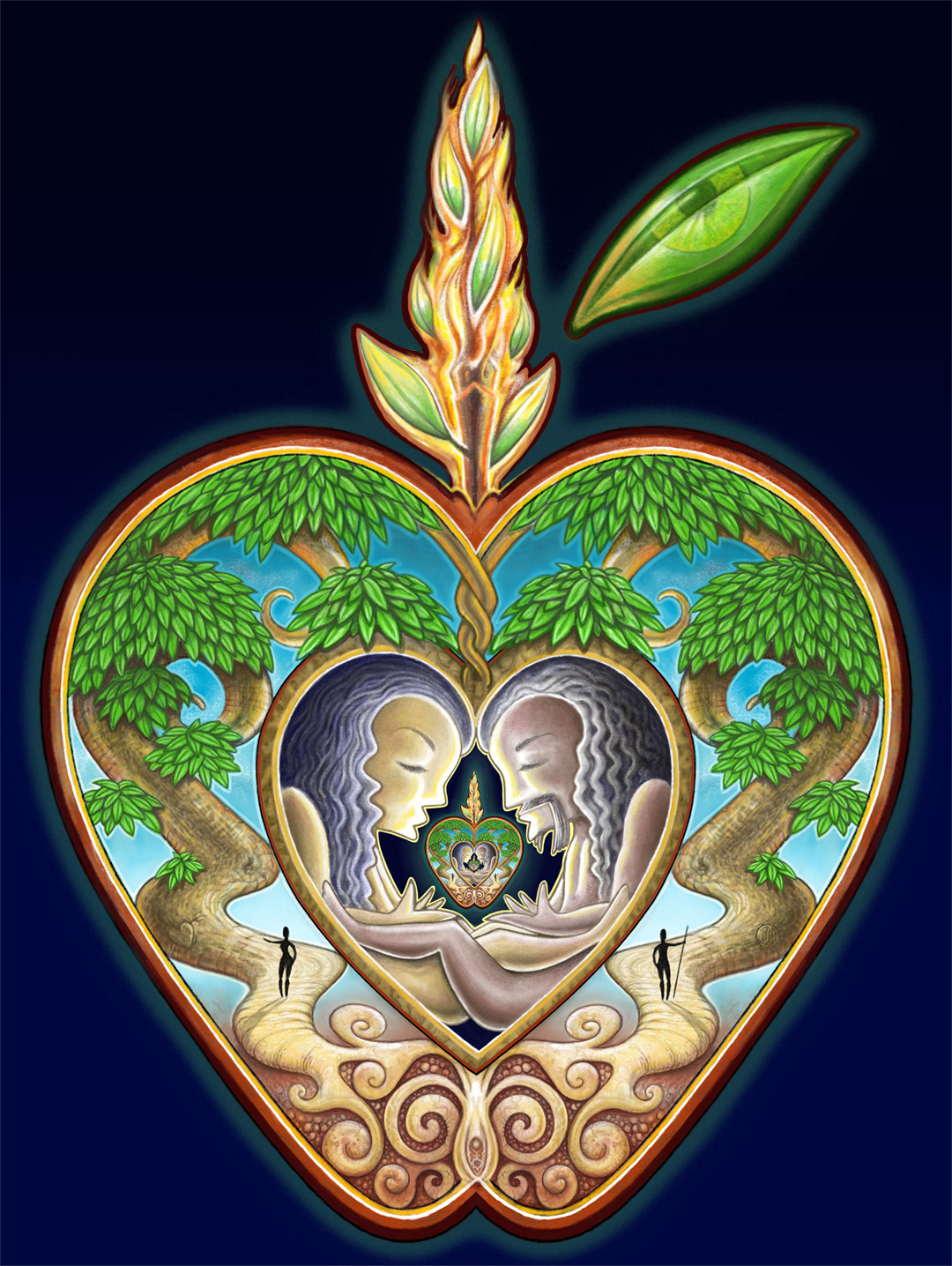 May our gardens nurture life with love and send our gratitude into the future. Before I speak, before I act, before I sow, tend, and reap, let me consider, "does this seed nurture life? Does it nurture love?"

We are part of the infiniTree.

Never underestimate the power of good seeds, planted, and tended with love.
​​​​​​​